About Us
Welcome to The Sound Valley!
We are a team of passionate musicians and producers who have been creating music and sounds for many years. Our mission is to help other musicians and producers to achieve their creative goals by providing high-quality digital sample libraries.

At The Sound Valley, we understand that finding the right sounds can be a daunting task, especially for beginner producers. That's why we have made it our goal to create sample packs that are easy to use, inspiring, and affordable. Whether you are looking for a drum loop, a bassline, or a synth melody, we have got you covered.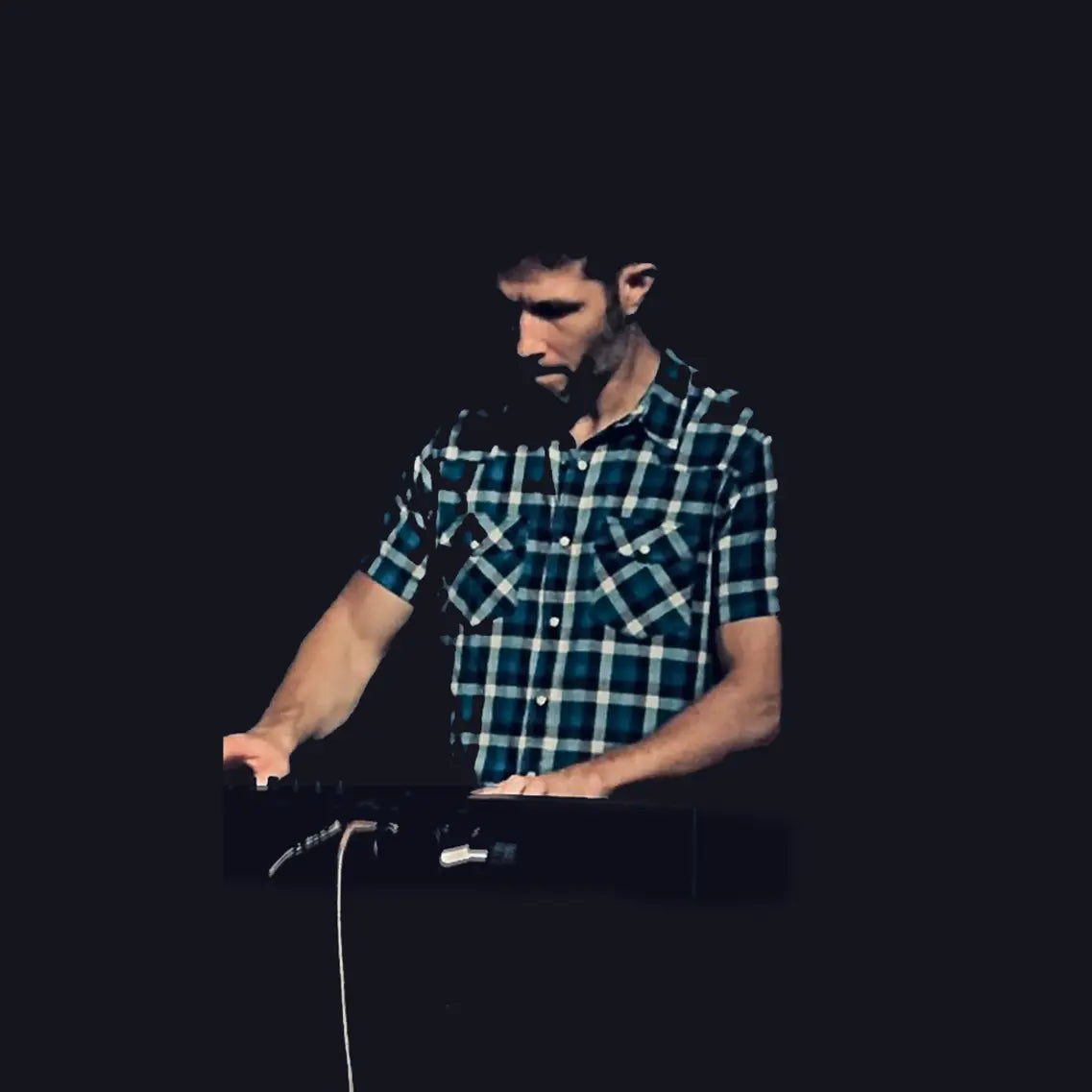 Max Bertoli
Max Bertoli began his musical career as a guitarist playing on various stages with different formations ranging in genres from rock to pop to singer-songwriter.
In 2007 he graduated from the Music Academy 2000 in Bologna in modern guitar. In the following years he deals with arranging and producing music for various artists and in 2020 he graduated from Audio Engine Music in Cento in music production.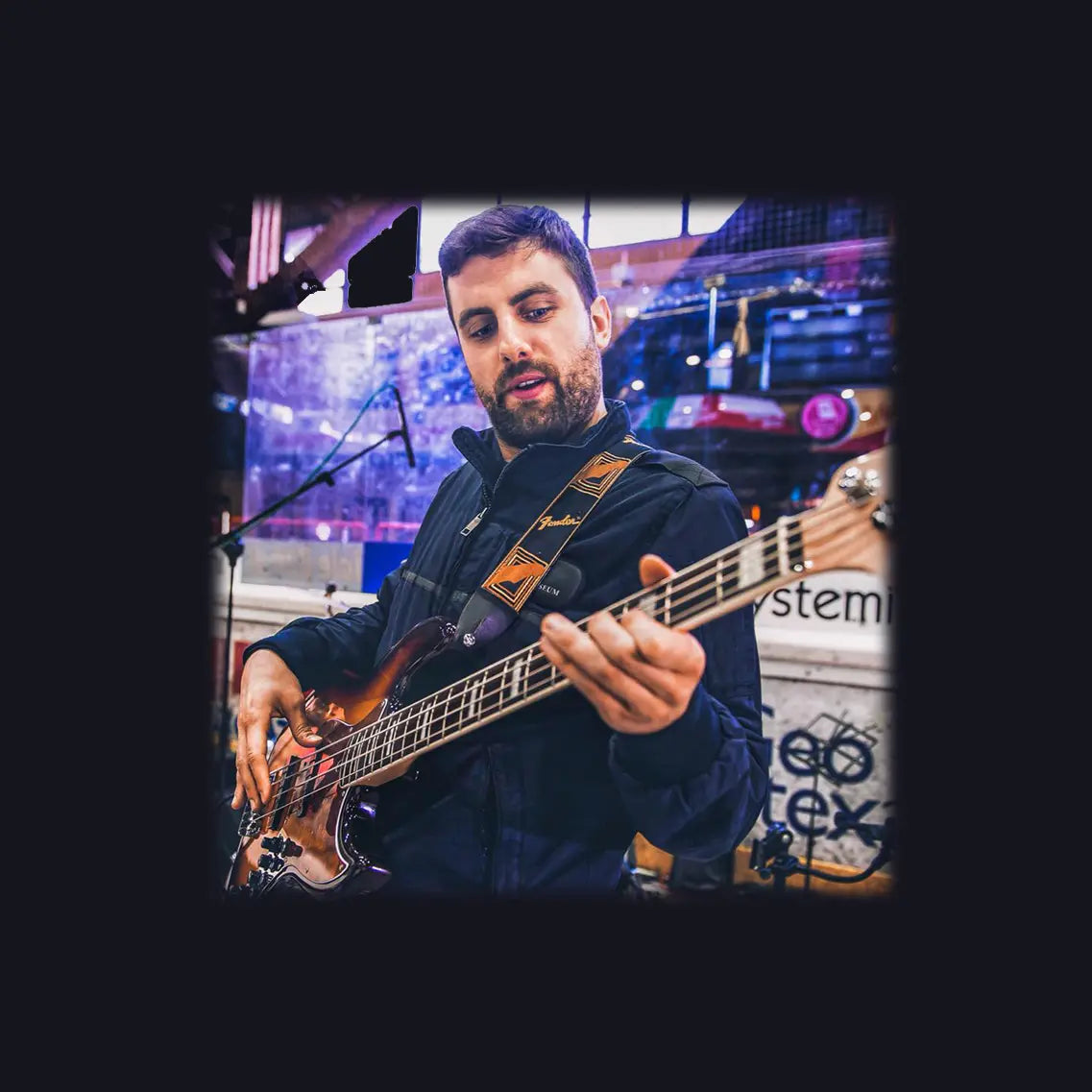 Roby Bennati
Roby Bennati began playing the piano as a child and it wasn't long before his passion for music grew. Inspired by The Beatles, he developed a love for harmonizing and exploring different musical styles.
Over the last fifteen years, Roby has refined his skills as a musician and performer, playing keyboards and bass in various bands.
In 2013 he played with the band Eua on the record "Tanto Valeva Viver Come Bruti" working closely with Max Bertoli, who played guitar and produced the album.
In 2017 Roby joined the band Strange Silver Man, contributing to the release of their second album "Private Sea" in 2019.
We believe that music is a universal language that connects people from all over the world, and we are proud to be part of this community. Our passion for music and sounds has driven us to create The Sound Valley, and we hope that our sample packs will inspire you to create your own music and express yourself.

We'd love to hear from you!
If you have any questions, comments or feedback, please don't hesitate to get in touch with us.
You can reach us via email at info@thesoundvalley.com or by filling out the form below.

Thank you for visiting our store, and we hope to see you soon!
The Sound Valley Team