Elegance Made Easy
Are you a musician or producer looking to take your music to the next level?
Dive into The Sound Valley, where premium sound meets unparalleled ease.
Our curated, royalty-free sample libraries are a blend of finesse and functionality,
ensuring your projects always hit the right note.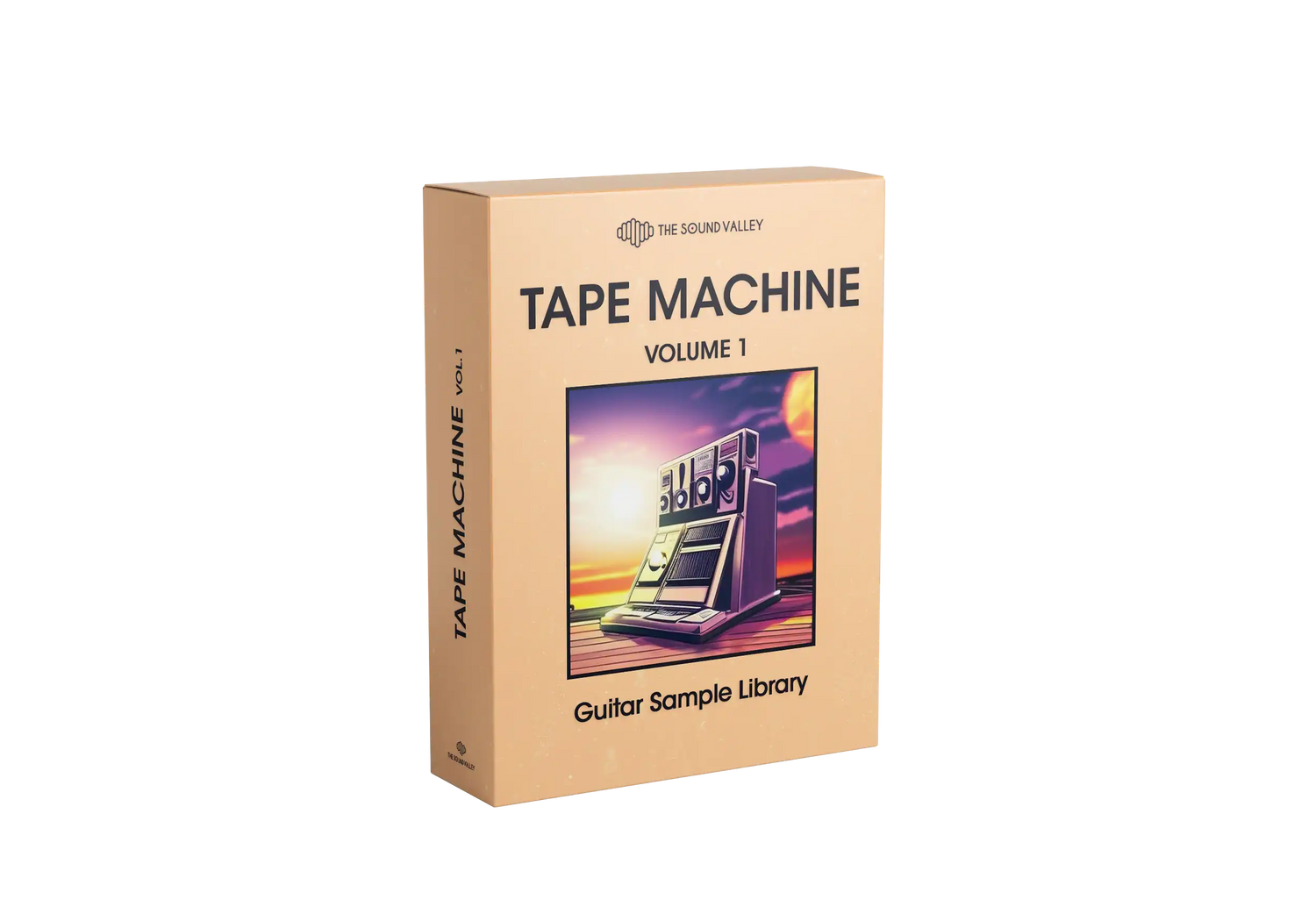 Sounds You'll Love, Faster Than Ever!
Experience Tape Machine Vol.1 for Free in just a few clicks!
✅ Subscribe below and instantly receive an exclusive email.
✅ Click the special discount link inside.
✅ Add to cart - your 100% discount is already applied.
✅ Complete the checkout and welcome 'Tape Machine Vol.1' into your sound toolkit!